Why Vinyl Replacement Windows?
They're Energy Efficient & Durable
In addition to roofing, the pros at Lowcountry Roofing & Exteriors are the local experts when it comes to vinyl replacement windows. Since opening our doors in 2007, we have replaced windows for hundreds of customers throughout our area. With every job that we do, we provide impeccable craftsmanship at affordable rates. By hiring us to replace your current windows with durable, attractive vinyl windows, you can rest assured that you will get superior results and exceptional value.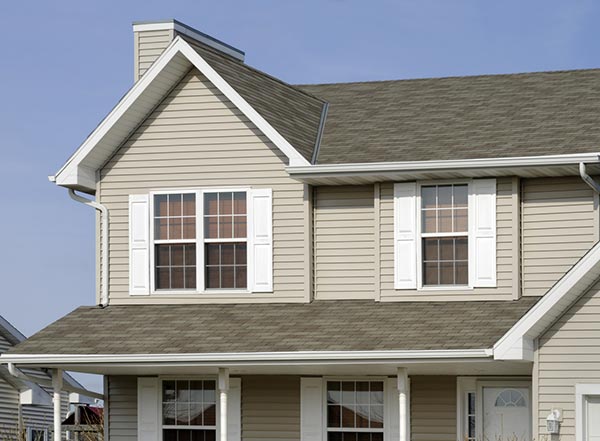 There are plenty of reasons to replace old windows.
Increase the energy efficiency of your home. Lowcountry Roofing & Exteriors installs high-quality vinyl replacement windows that are designed to be as efficient as possible. Our technicians know how to install them properly to ensure that you derive multiple benefits from your investment.
Enhance your home's appearance. Old, worn-out windows can really detract from the curb appeal of a property. Whether you are looking to sell your home in the near future or just want to give it a nice facelift, new windows are sure to do the trick.
Old windows can be a security risk. All too often, outdated windows are easy to pry open. By upgrading to first-rate vinyl replacement windows, you will be protecting your home more effectively. It's a small price to pay for the additional security.
Lowcountry Roofing & Exteriors has already helped many of your neighbors with their vinyl window replacement needs, and we are ready to serve you. We are fully licensed, bonded and insured, and our technicians receive extensive training.
Contact Lowcountry Roofing & Exteriors Today
Owner Chance Nyman works directly with customers to ensure that they are kept in the loop at all times. You won't find that level of personalized service from any other local contractor. If you're ready to see what new windows can do for you, call (843) 303-4080 or fill out the online form to schedule a free estimate.